KENICHI WAGA - LIVE


PAST CONCERTS / 過去のライブ
KENICHI WAGA - RELEASE



↓ Buyable albums ↓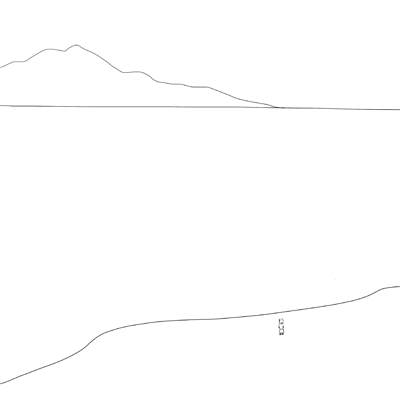 "Other Land"
2016

KNTNR031
\2.000 + tax
2016 Oct. released! Goody! !

includes 12 pages lyics booklet

Tokyo Future Music (Ikebukuro, Japan) \1,800 + tax
Shimamura-Gakki in Tenjin \1,800 + tax
Direct shop

Price of the album is up from the previous album because of 12 pages booklet.

Please email me if you are CD / record shop owners eating potato chips.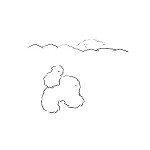 "To home"
2014

KNTNR-30
\1,500 + tax
2014-6-11 released ! Phow ! !

TOWER RECORDS (アメリカでは潰れたけど日本では健在!)
Amazon (アマゾネス!)
Jetset (東京 VS 京都!)
Tokyo Future Music (池袋の最高峰ショップ!)
CDBanQ (OVERSEAS!)

WAV, FLAC, MP3 (Bandcamp)


JestsetのJ-popチャートで最高15位にならせて頂いておりました。その節は誠にありがとうございました。
This album was 15th of ranking in JETSET's J-pop chart. Thank you.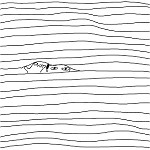 "morning"
2010

\1,000+tax
ears (秋葉原) 2枚有り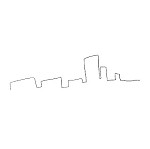 "city"
2009

\1,000+tax
ears (秋葉原) 1枚有り




"improvised putting on the pink movie"
2008

\1,000+tax
ears (秋葉原) 3枚有り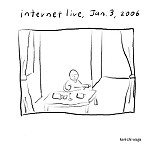 "internet live, Jan. 3, 2006"
2007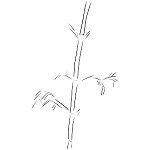 2007

\1,000+tax
ears (秋葉原) 2枚有り
cafe bar gigi 数枚有り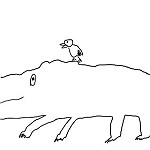 "one line"
2006

\1,800
cafe bar gigi 数枚あり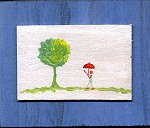 2003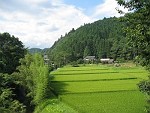 "1 Day"
2001



1997

MORE ALBUMS

---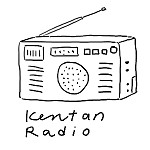 https://www.mixcloud.com/wgk/

2015
1月 / 2月 / 4月 / 6月 / 9月 / 11月 / 12月

2016
2月 / 3月 / 5月 / 7月 / 8月 / 10月 / 11月

2017
1月 / 2月 / 4月 / 5月 / 6月 / 7月 / 8月 / 9月 . 10月 / 11月 / 12月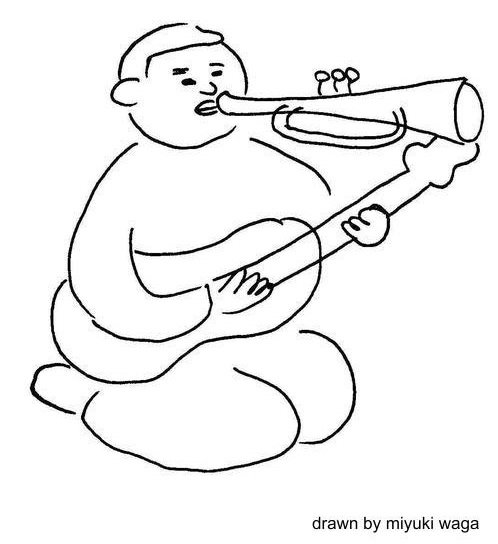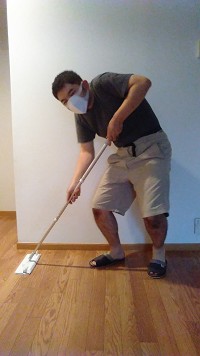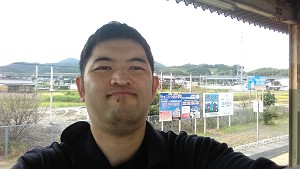 Born in Sendai, Miyagi, Japan. Now living Fukuoka since July, 2015.

In 1996, I bought cassette-MTR recorder. And started making albums. I have made almost 30 albums.

I had been staying June 1997 to June 1998 and July 1999 to Dec 2004 to study in Boston.After graduation, I went back to Japan in Dec. 2004.

In 2006, I made hand-made theremin and made "one line" included only noise from the theremin.

Then, in 2007, I started performing at live shows in Sendai and Tokyo.
Usually, I use internet broadcasting system FOR the performances. It is loop style by receiving broadcasted sound I played. This is used in the album internet live, Jan. 3, 2006

I released "city"(2009) I used free synthesizer software entirely for.
Then, I made vocal album "morning" in 2010, "To home" in 2014, "Other Land" in 2016.

Thank you for taking time to read my profile.

宮城県仙台市太白区出身。2015年7月から福岡県に在住。

1996年にカセットMTRでアルバム制作を開始しました。2006年に自作テルミンのノイズを使って制作された3枚組のアルバム「one line」を発売しました。

2007年から東京や仙台などでインターネット配信を使用した奏法(音をインターネット配信に出して、それをプレーヤーで受信するループ奏法)でのライブを始めています。その模様は「internet live, Jan. 3, 2006」でも聴けます。

2009年にシンセサイザーソフトを使って演奏したアルバム[city」、2010年にボーカル入りのアルバム「morning」、2014年「To home」、2016年「Other Land」を発売致しました。この度はプロフィール文をお読み頂きまして、誠にありがとうございます。
- - -